Experience Nature Like You've Always Wanted
"The Book of Nature Has No Beginning, And It Has No End" - Jim Corbett
Our goal at Wild Iowa Outfitters is to provide fun, engaging and unforgettable experiences that connect people with Nature, themselves and eachother. Through guided canoe trips in some of the Midwest's best 'secret spots', particpants learn low-impact camping skills and get an opportunity to practice them 'live' while learning!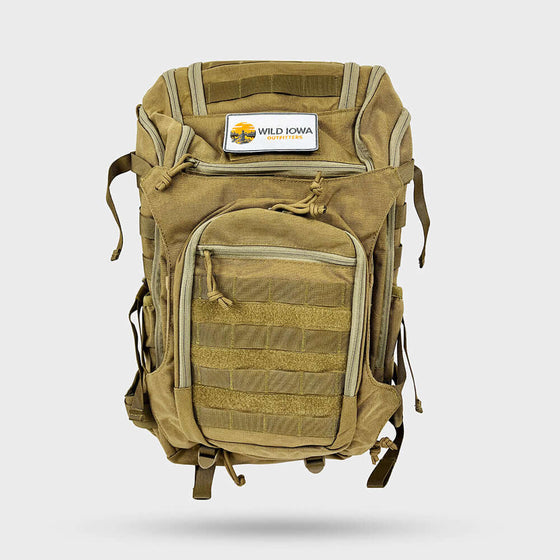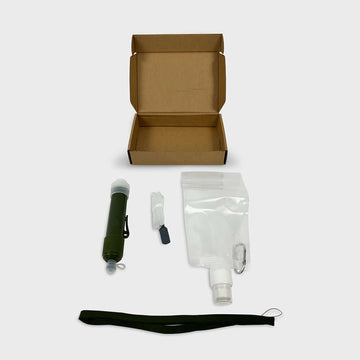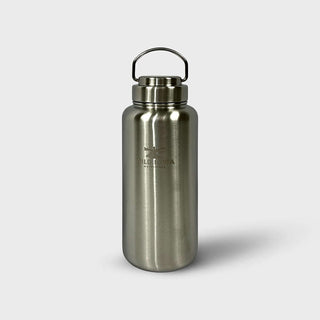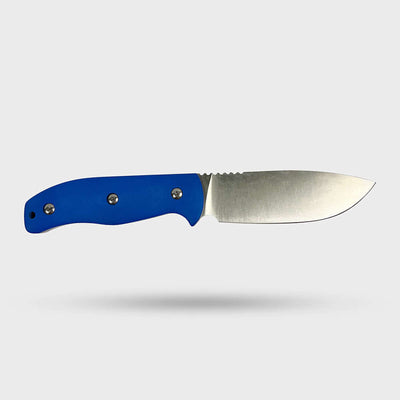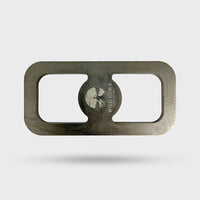 Brand new
Bushcraft Gear
Check out our selection of curated premium bushcraft and survival camping equipment
See All Products
Join the Adventure!
2023 Schedule
We are planning the 2023 season adventures! See the listing of canoe adventures that will be available this upcomgin year
View Available Adventures
Online Learning Resources
We're always adding more articles to our online learning database! Check out some of our more recent ones below, or click the button to view them all!
Adventure
Your Way!
Choose from our pre-scheduled selection of trips, or contact us for a custom package!
Contact Us